Manchester United are on the verge of losing Paul Pogba in the summer. The midfielder is out of contract at the end of the season, with the player unlikely to pen a new deal at Old Trafford amid growing animosity between him and the fans. Pogba's representatives have already started talks with a few clubs across Europe, including Real Madrid over a potential Bosman move in the summer, reports Sky Sports.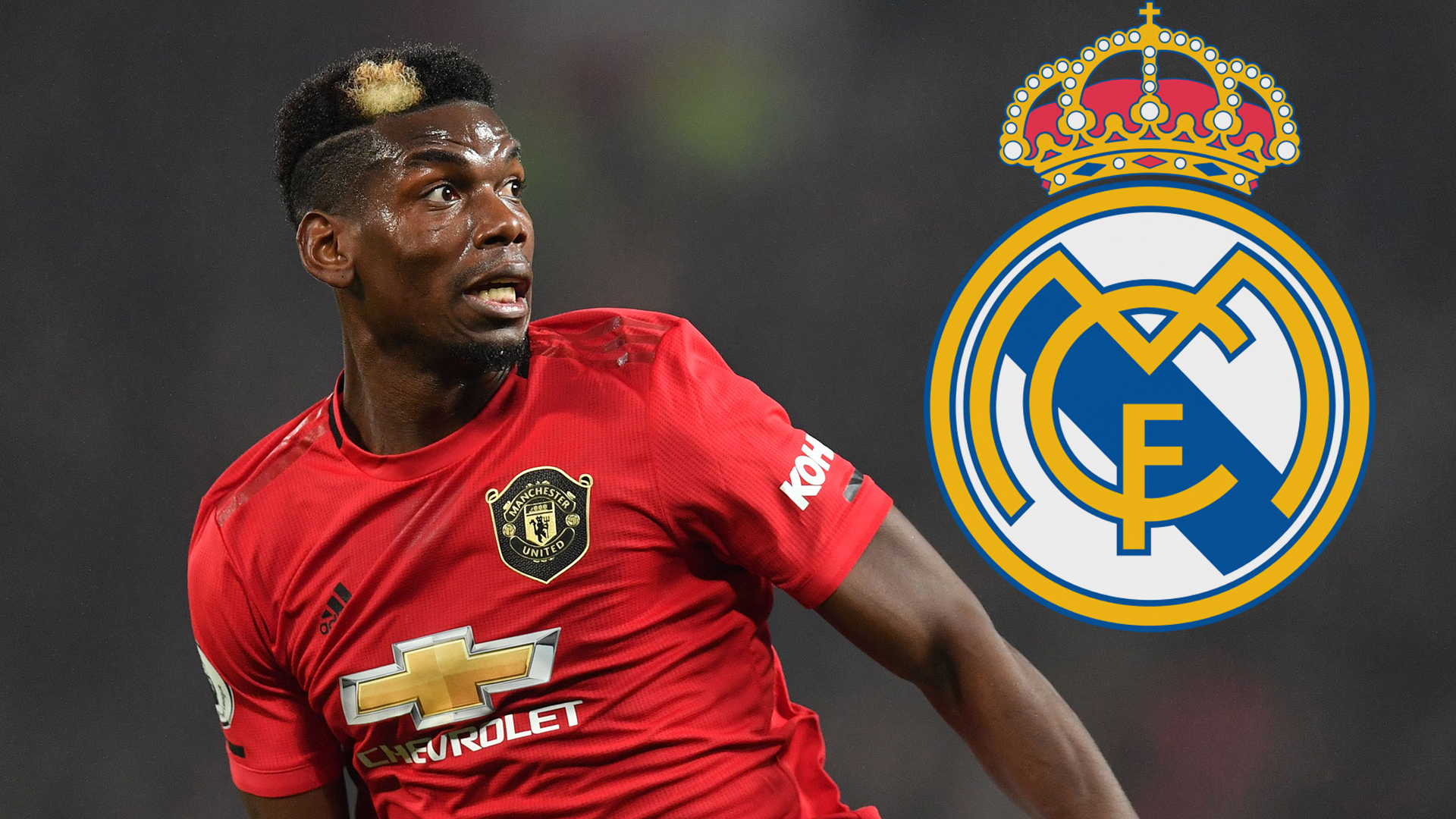 Along with Los Blancos, Paris Saint-Germain and Juventus are involved in the chase as well, while the midfielder hasn't ruled out a prolonged stay in the Premier League by joining a direct rival. Real Madrid's interest in Pogba dates back quite some time, as the Frenchman has always tickled the fancy of the club's hierarchy.
Over the last six years, the 29-year-old didn't have the best of spell at Manchester United. His progress has been marred by injuries, while he has struggled with a lack of identity in the Man United setup. But that hasn't deterred the Real Madrid bosses, who rate the midfielder highly due to his technical prowess and experience at the highest level of football. During his time in England and France, Pogba has racked up a combined total of over 400 appearances, while winning almost 100 caps for the French national team.
Real Madrid believe Pogba can be an ideal replacement for Luka Modric and Toni Kroos in the years to come, though, at 29, the Frenchman himself isn't getting any younger. Signing Pogba could be a tricky operation as well, knowing the Manchester United midfielder might hold out for a lucrative contract given his skill and experience.
Since he is available on a free transfer, the player may also demand a significant signing bonus, which could make things further complicated for a Real Madrid side looking to rope in Kylian Mbappe and Erling Haaland, among many other stars ahead of the new season.